Announcements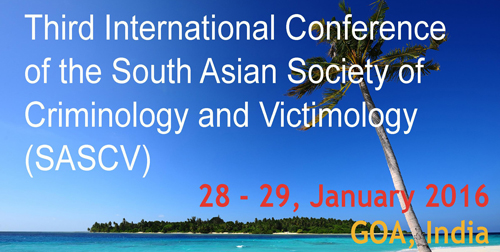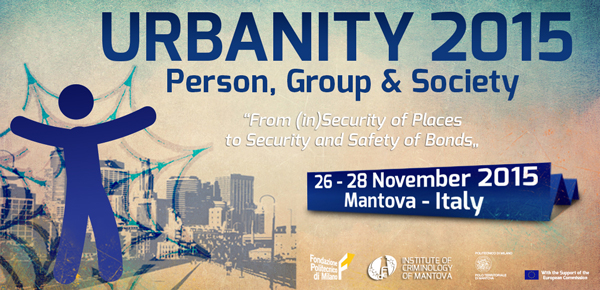 International Journal of Criminal Justice Sciences (An Open Access, Online Journal) www.ijcjs.co.nr
Call for Papers : A Special Issue on Criminal Justice Social Work in India
Special Volume Guest Editors:
Dr Mark David Chong (markdavid.chong@jcu.edu.au) and Dr Abraham Francis (abraham.francis@jcu.edu.au), James Cook University, Australia
Submission Deadline: on or before December 30, 2015
In the course of their work in the Indian criminal justice system, social workers are often confronted with extremely complex and vexing issues involving some of the most vulnerable segments of society . Authors are therefore invited to submit original and unpublished articles on any relevant topic pertaining to the challenges of practising criminal justice social work in India (for example, police social work; correctional social work (including probation, parole and prison ministry); the roles social workers play in adult criminal and/or juvenile justice systems; criminal justice social work education and training; NGO experiences/interventions in this area; practitioners' real-life experiences (including how social workers work with their clients); criminal justice social work innovations in practice; etc.). Only the very best of submissions will be published in this special volume, and if deserving, the most meritorious of these papers will receive, at the sole and unfettered discretion of the special volume editors, a cash prize of US$200.
Word limit: 4000 to 6000 words (including in-text quotations and citations but not the authors' particulars/biography, abstract, key words, and references list). Please use footnotes sparingly.
Font size: 12
Font typeface: New Times Roman
Referencing: APA citation style (http://libguides.jcu.edu.au/apa)
Submission deadline: on or before June 30, 2015
Please submit the article to Dr Mark David Chong by email markdavid.chong@jcu.edu.au or to Dr Abraham Francis abraham.francis@jcu.edu.au The Guest editors welcome informal enquiries related to proposed topics.
Launch of the New Website of the Positive Criminology Research Group
The Positive Criminology Research Group
Links of Criminology/Victimology Societies who endorsed SASCV
American Society of Criminology
British Society of Criminology
Criminological and Victimological Society of Southern Africa